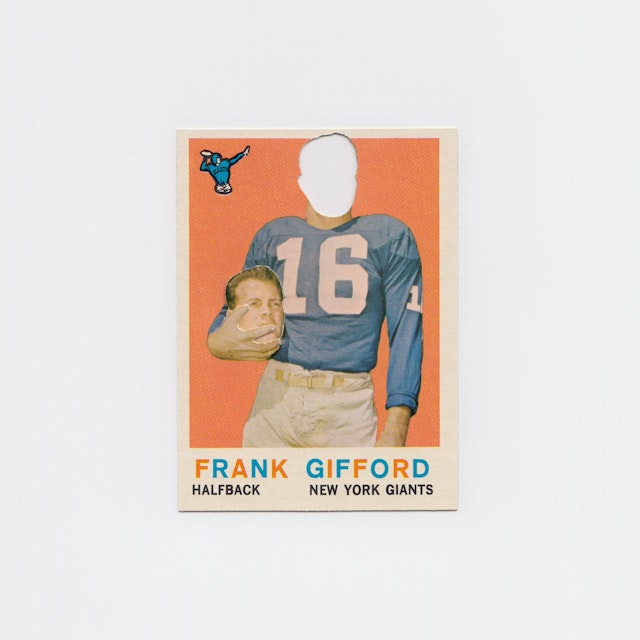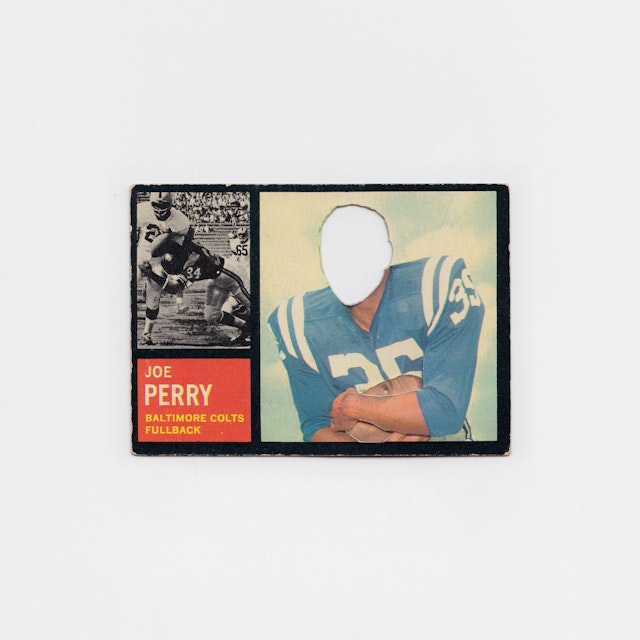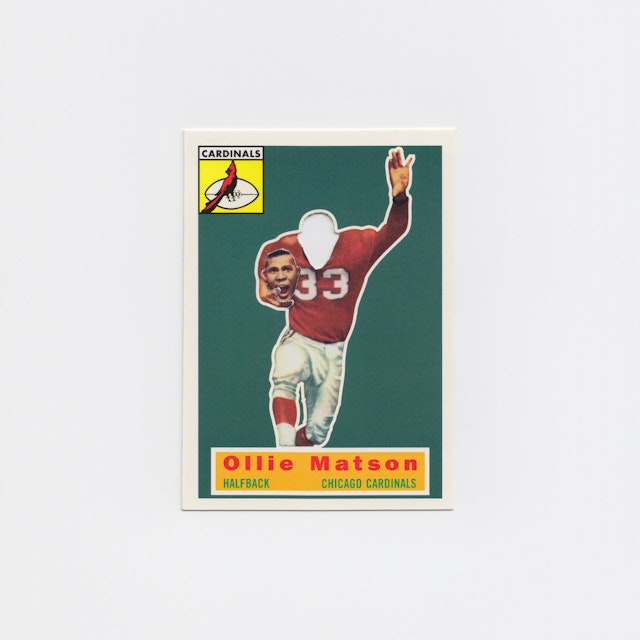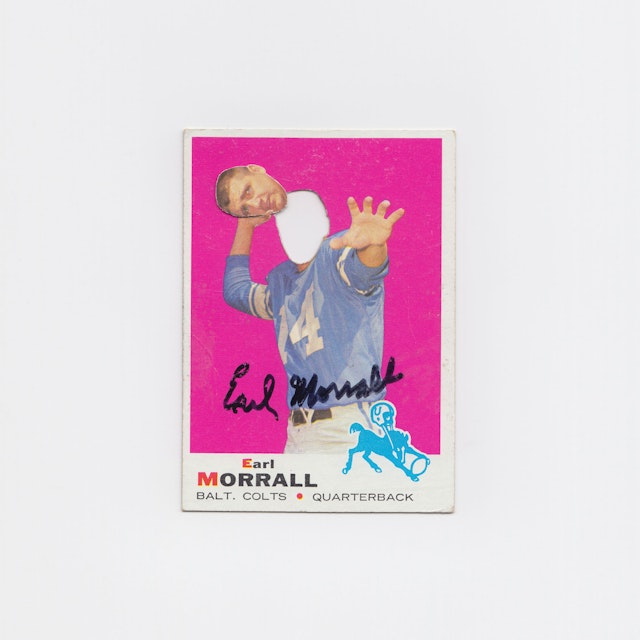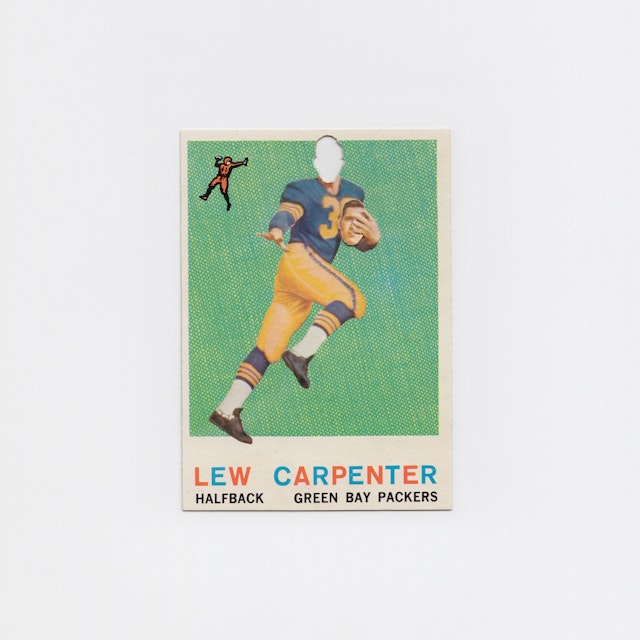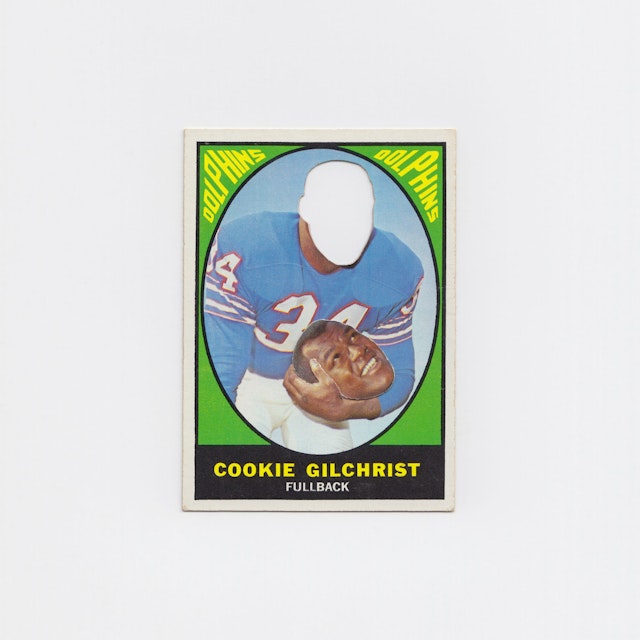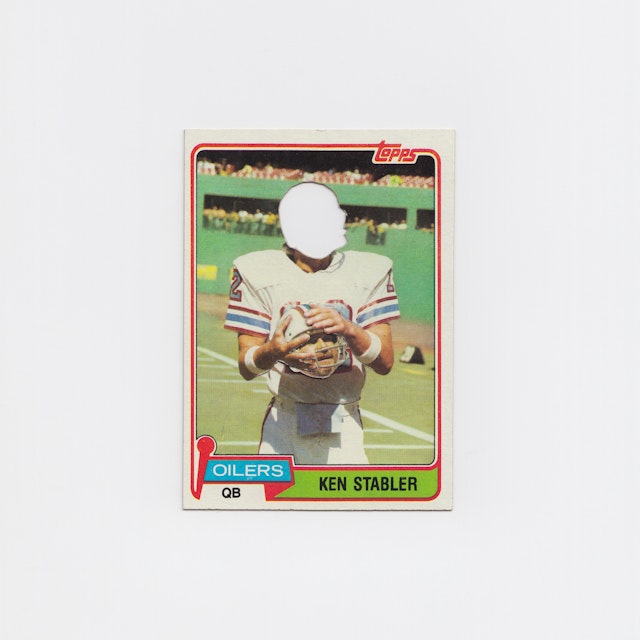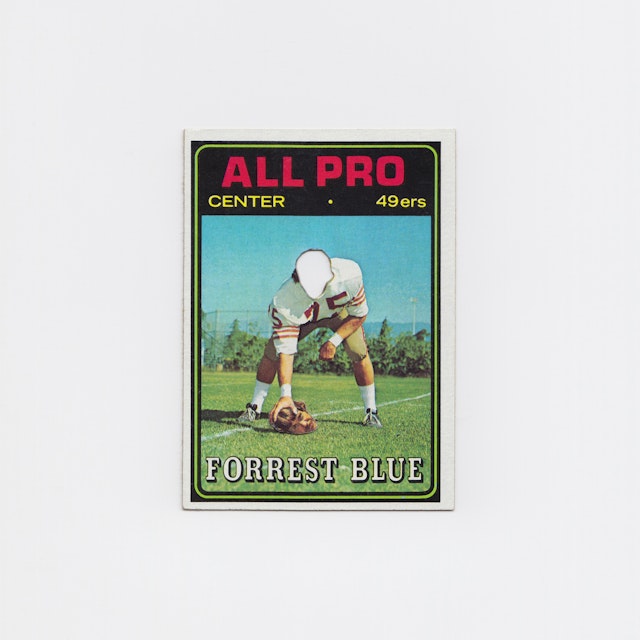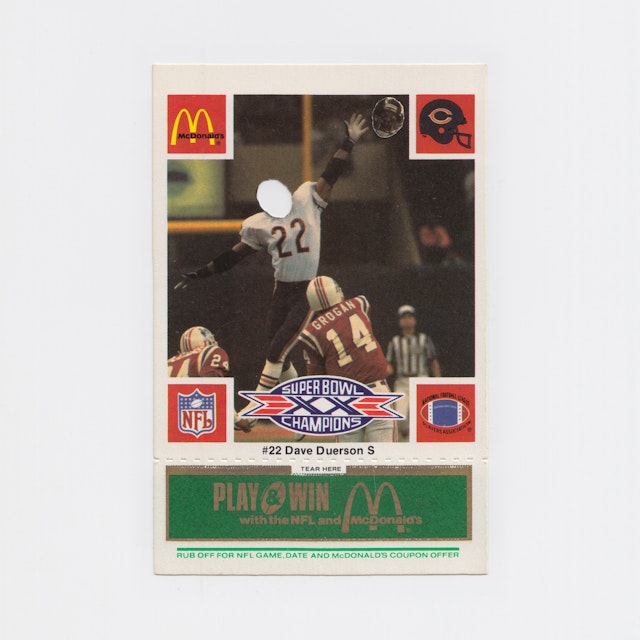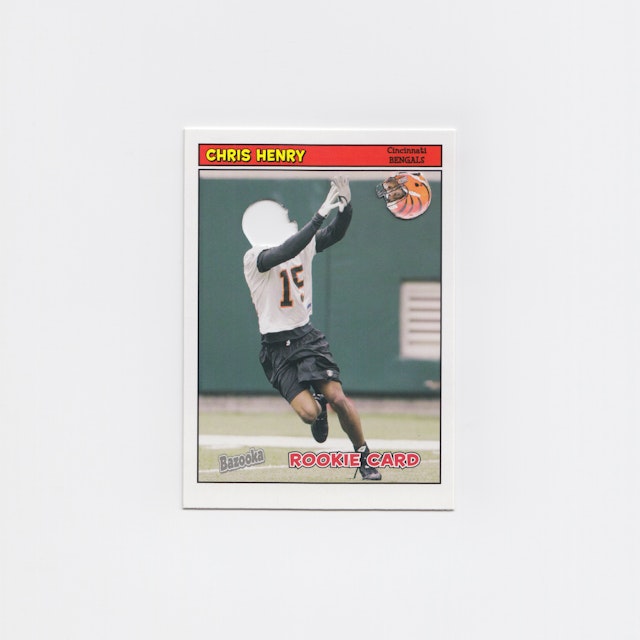 Devalued Trading Cards
2017 - Present

A growing collection of American footballers diagnosed post-mortem with Chronic Traumatic Encephalopathy (CTE).
CTE is a neurodegenerative disease caused by repeated head injuries. Symptoms include dementia, vertigo, deafness, impulsive and violent behaviour, depression, and suicidality.
Until the NFL ceases treating its players as commodities and prioritising monetary value over human life, athletes old and young will continue to lose their minds and lives.